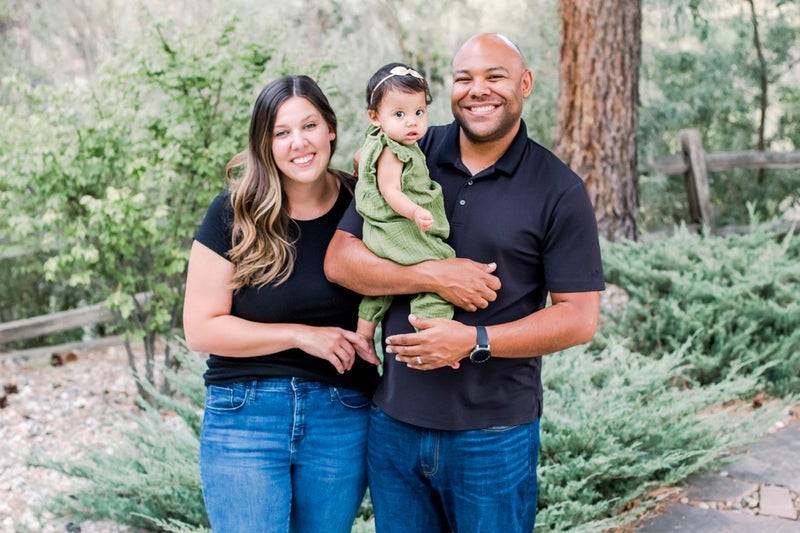 Plenty Pharma, now Plenty Wellness was founded in 2016, being one of the very first dedicated CBD retailers in the country.

From the very first day, our top priority has been to deliver safe and high quality CBD products to our community. That mission still remains in effect today, and has grown into serving clients across the country! In addition to quality, we really focus on education; CBD can be hard to understand when you're first researching it. Our staff is continually learning and have participated in CBD specific education courses. Our goal is to provide a complimentary consultation so everyone who shops with us leaves with a basic knowledge and with their questions answered.

In addition to carrying our own line of Plenty products, we carry many other reputable brands. This is important to us so our clients can shop a variety of products and price points. We have done the research and vetted all of the brands we carry, and maintain a close relationship to ensure quality, consistency and verified lab testing.

We're the grateful recipients of "Best CBD Store" in Larimer County for 3 years running, have been featured in Prevention Magazine's special CBD edition, ColoradoBiz Magazine featured us for our CBD retail kiosks called Plenty Wellness Express and we have been quoted in numerous publications.

We sincerely hope that our products help improve your quality of life, so please reach out to us with your questions!

The Cox Family,
Chris, Rachel and baby Grace
---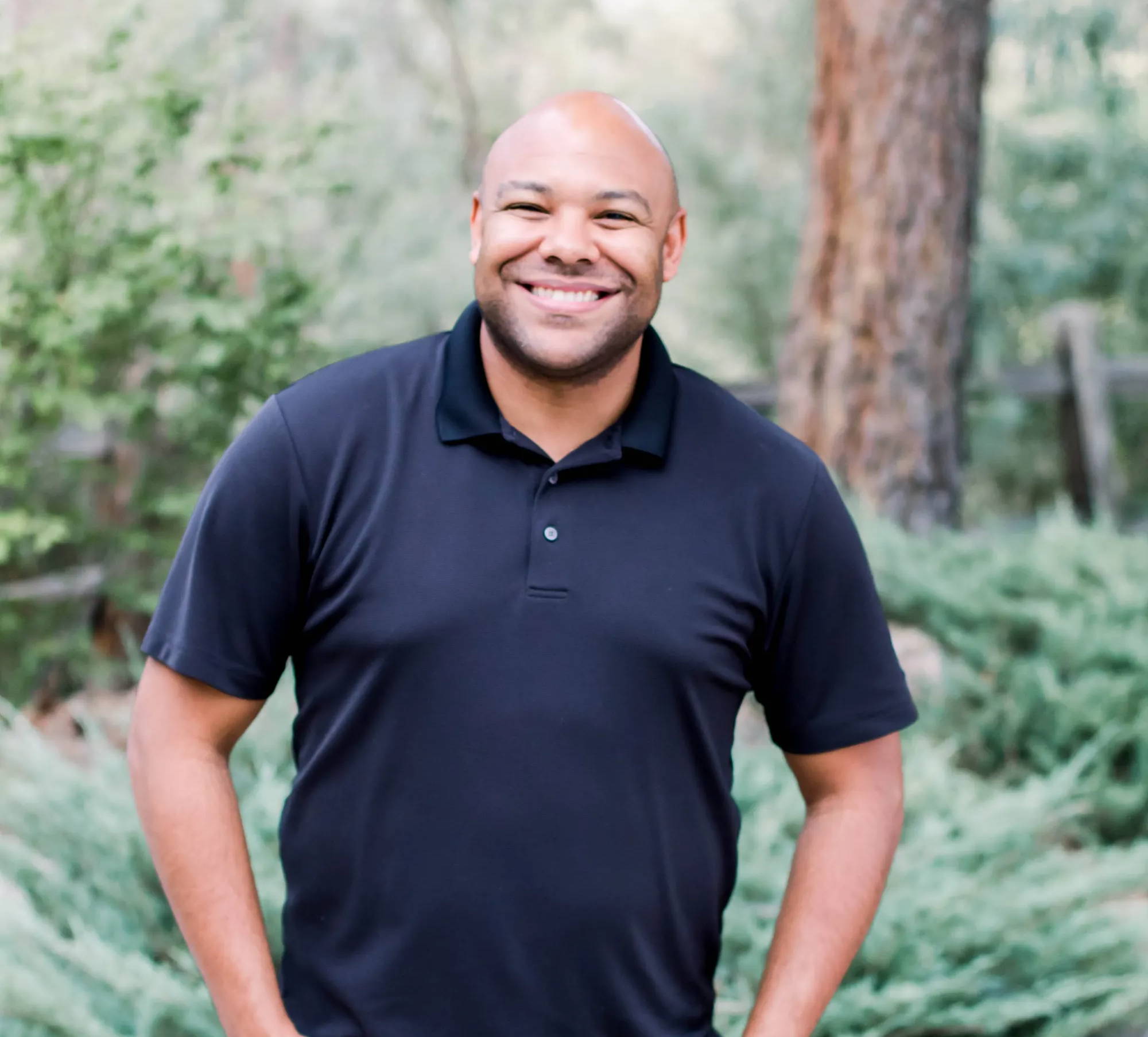 Chris Cox was involved in a car accident in April 2016. An inattentive young driver rear-ended him at approximately 40 miles per hour. Looking in the rearview mirror just in time to realize there was going to be impact, Chris naturally tensed up just before he was hit.
Luckily, nobody was seriously injured, but over the next few days Chris was very sore and experiencing severe back pain—and depression—as a result. A friend offered him two drops of CBD oil, which Chris reluctantly accepted. Within five minutes, the pain had subsided and his depression seemed to be easing. Completely amazed, Chris wanted to know more about this product and started researching CBD oils and their uses.
Through his continued research of CBD, Chris found that there was a significant opportunity to positively impact peoples' lives by sharing this amazing natural product.

Chris launched a website in July 2016 selling CBD, and the retail store soon followed in October 2016. Founded on the belief that people might benefit from products that may enable them to enjoy living a pain-free, active, and well-balanced life, Plenty Wellness provides only the highest quality, most effective products available while maintaining affordability and accessibility.